The weekend is here at last!
Here is my card for you today...can you guess what photos inspired it??
Guessed?
Here we go: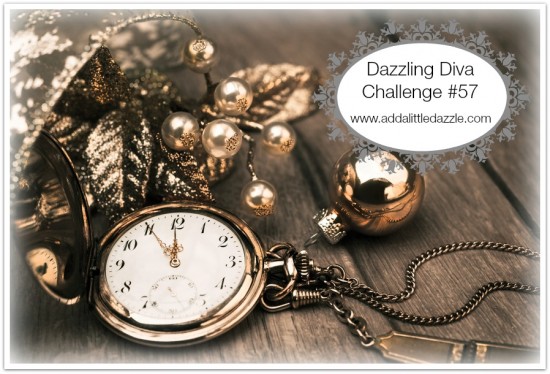 I saw these 2 photos and knew I wanted to create something for both of them. I wasn't going to make one card until I saw
this card from Michele
who is GD at
CAS(E) this sketch
this week. It was her use of the clock that inspired me to combine these 2 photos using the sketch this week. Thank you Michele!
I hope it is obvious which part of the photos it was that inspired me but a less obvious touch is that I used vellum as a hint to the gorgeous chiffon skirt.
Have a fun weekend x